Fireplace & BBQ Sales & Service
Appointments Recommended for Visiting Our Store
72 Vienna Rd. Unit A, Tillsonburg
We offer a wide range of fireplace and BBQ/Grill products from popular brands like Napoleon, Regency, Valor, Crown Verity, and Green Mountain Grills. Search our electric & gas burning fireplaces, outdoor BBQ's, gas grills and more. We can help you find the fireplace or grill model you're looking for.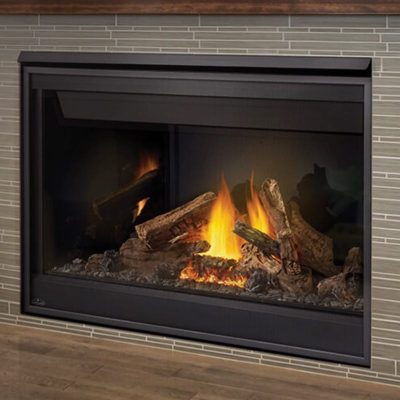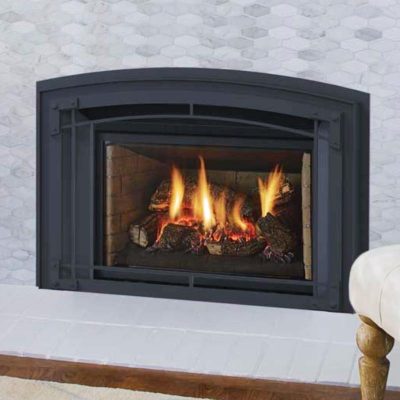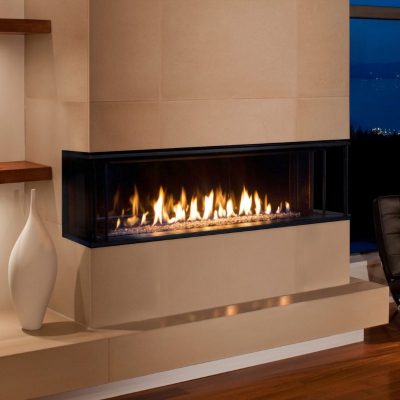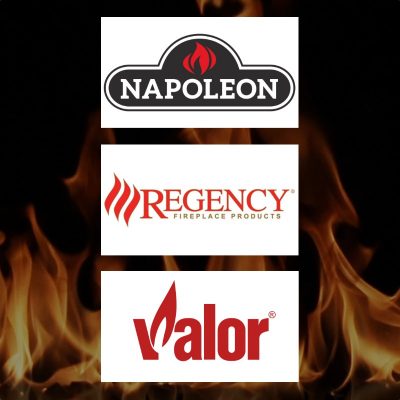 Great units from popular brands such as Napoleon, Valor, and Regency. Browse popular models!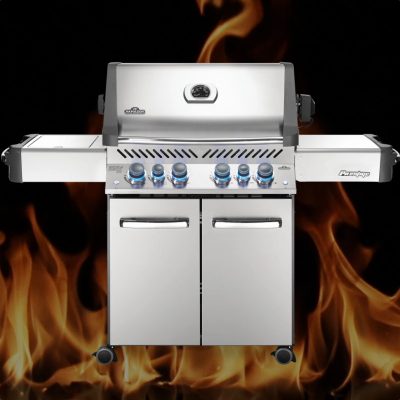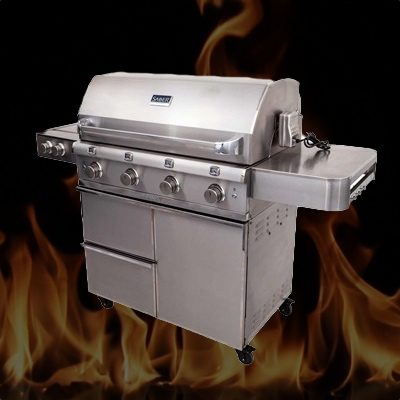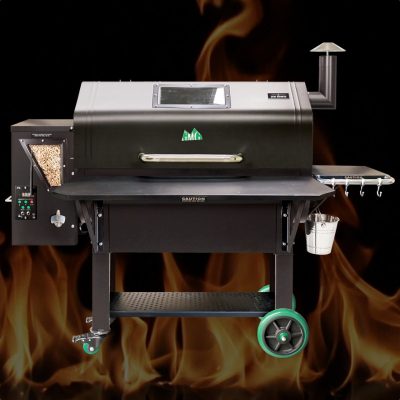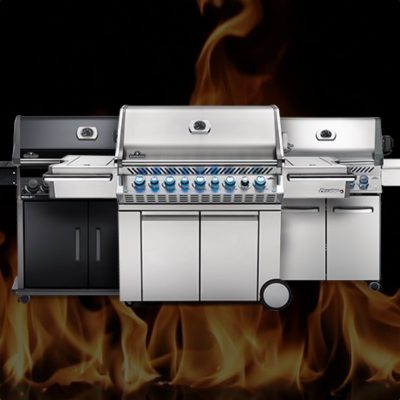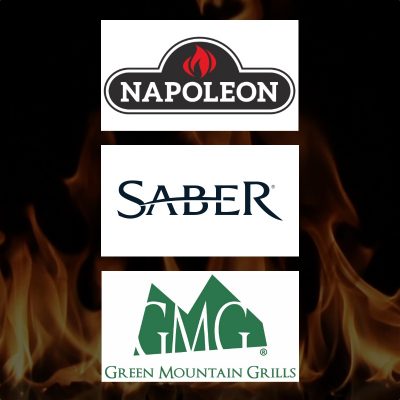 Upgrade your BBQ game with a new grill unit from Napoleon, Saber Grills, Crown Verity, or Green Mountain Grills.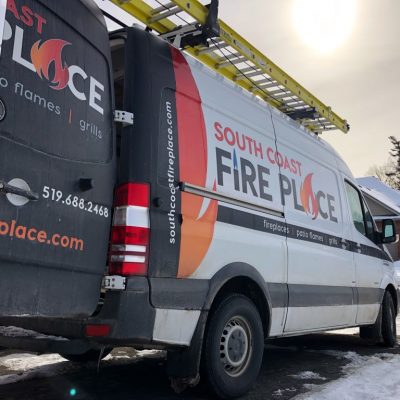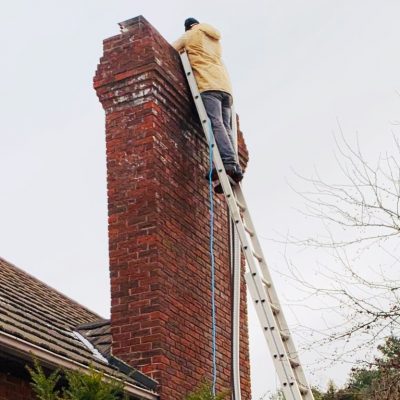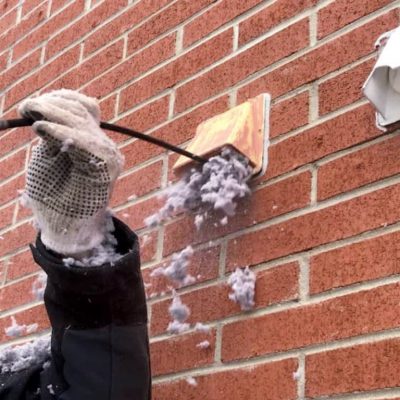 We service what we sell! Service your fireplace regularly and have your dryer vents cleaned.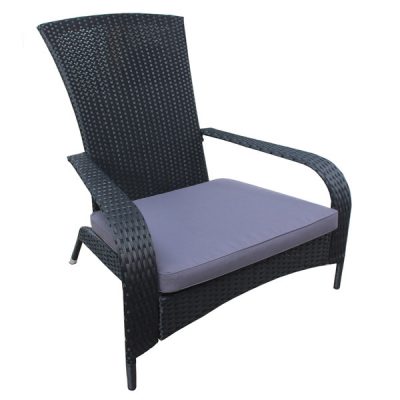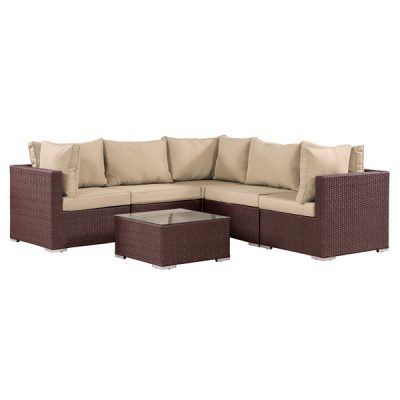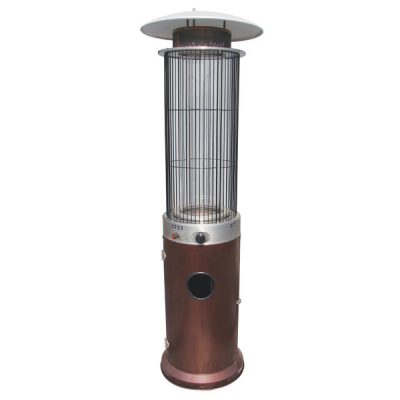 Patio furniture and space heaters can make your backyard oasis a functional and comfortable getaway on any occasion.
Keep checking for promotions from our suppliers! Seasonal savings are always coming!
South Coast Fire Place has been installing and servicing gas fireplaces, gas inserts, electric fireplaces, and BBQ grills in Norfolk County, Oxford County, Elgin County and Brant County and beyond since 1993.
Our area of coverage extends from Port Stanley to Port Dover, and up to Woodstock.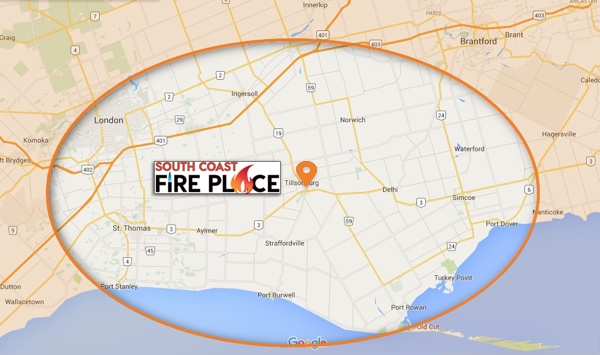 CONTACT SOUTH COAST FIRE PLACE