Napoleon fireplaces bring unprecedented control to your living room. With thermostatic remote controls, tons of safety features, and a variety of fuel source options, you are bound to find the perfect fireplace to suit your space. Check out some examples below!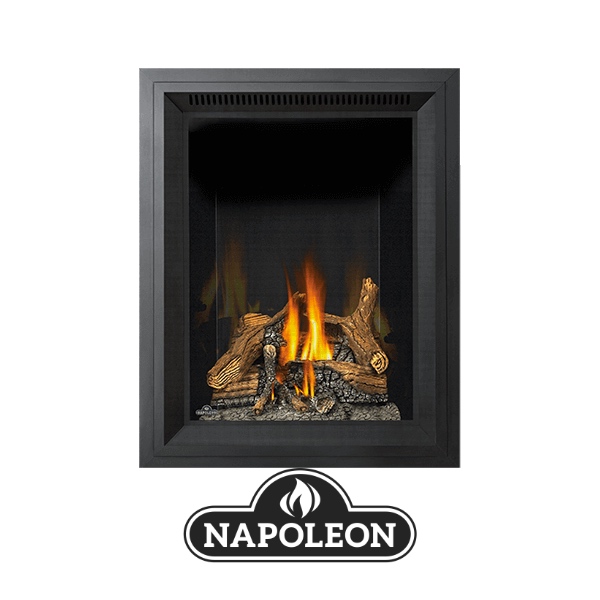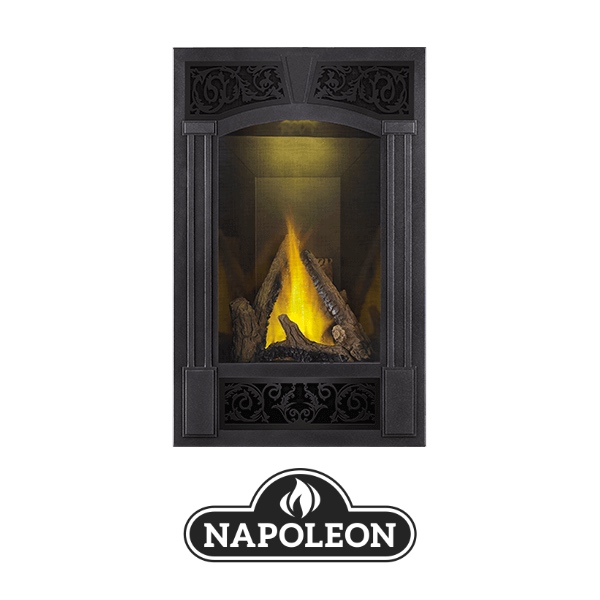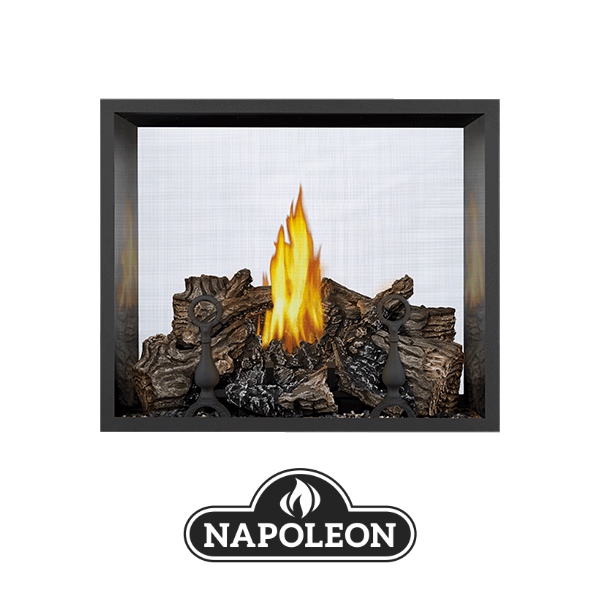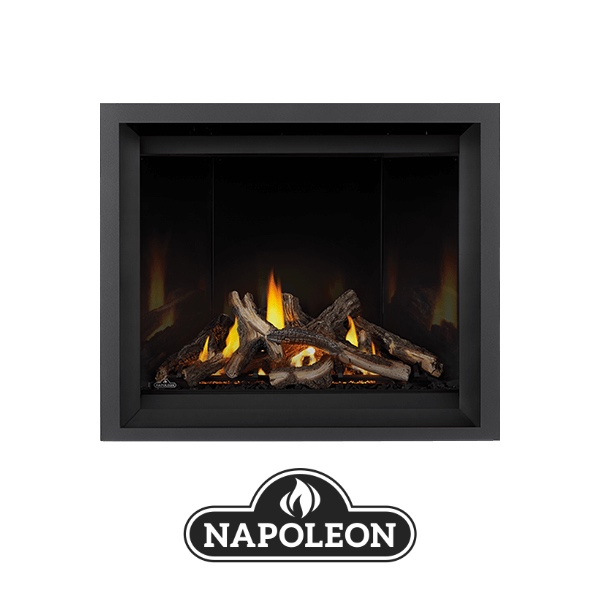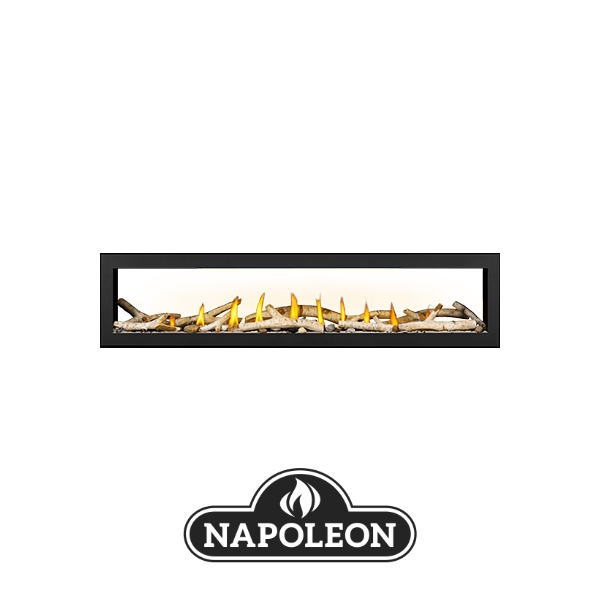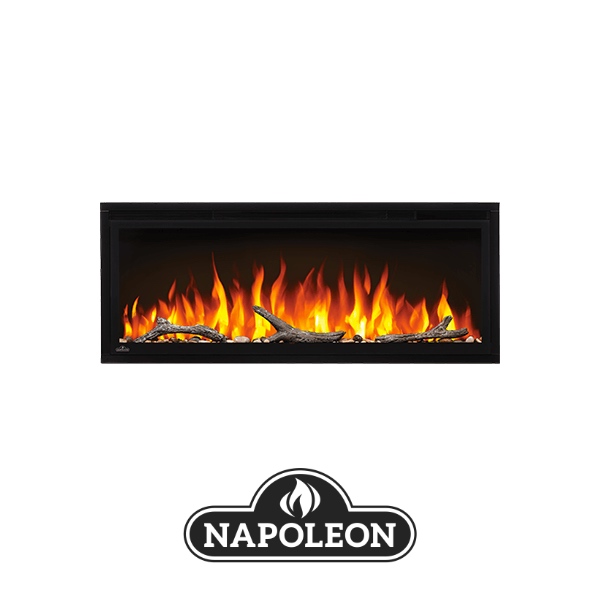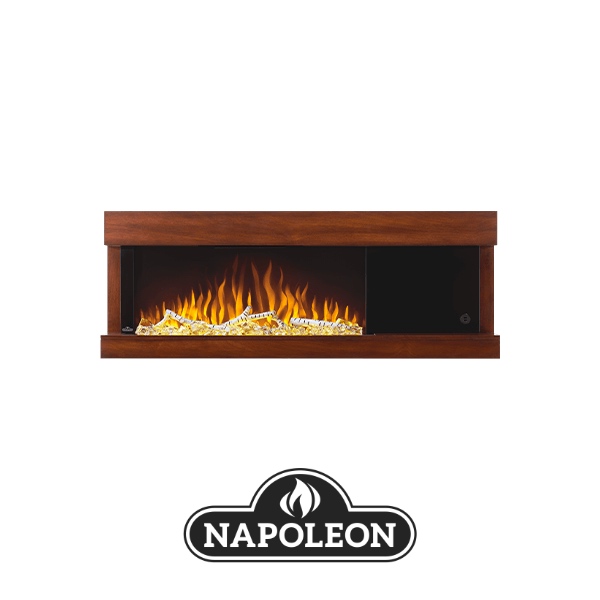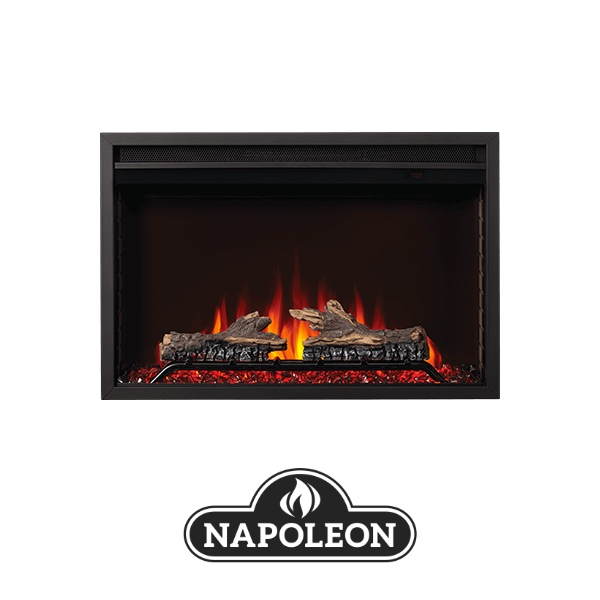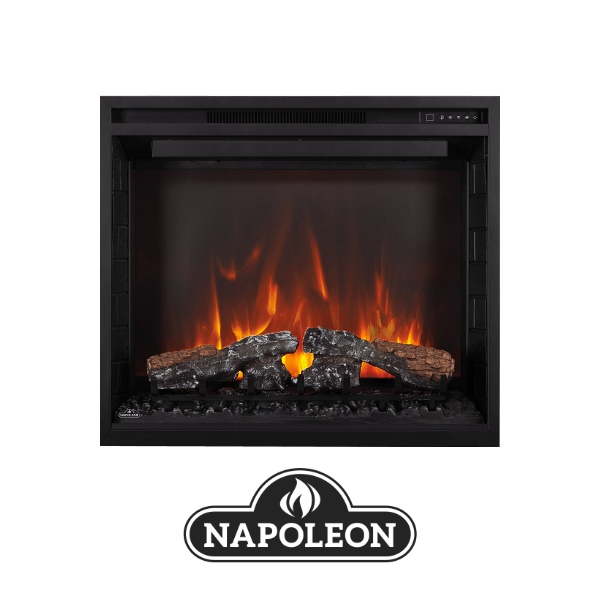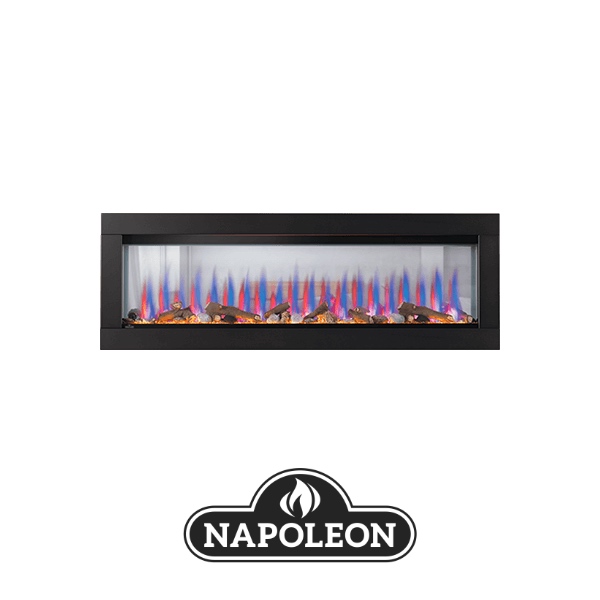 Freestanding Stoves (Gas/Wood)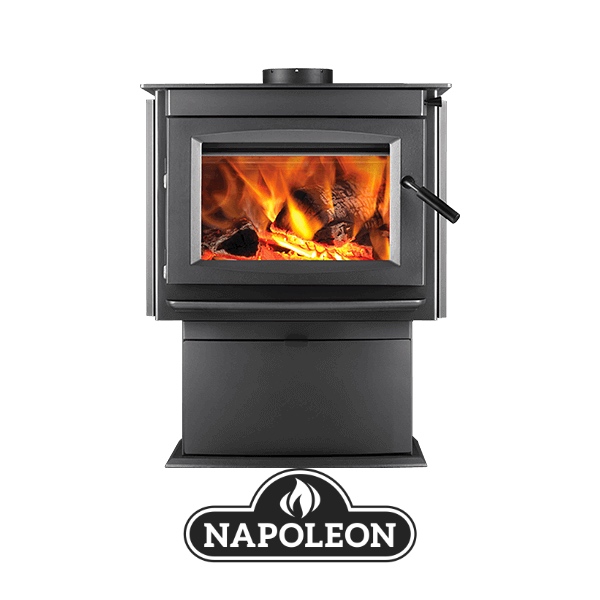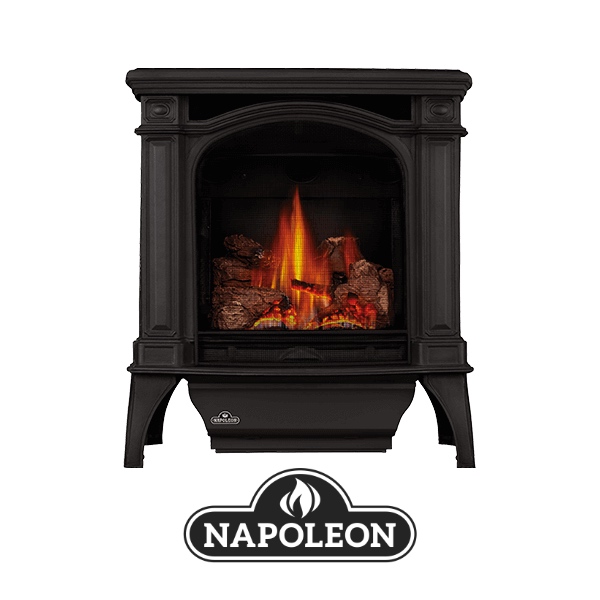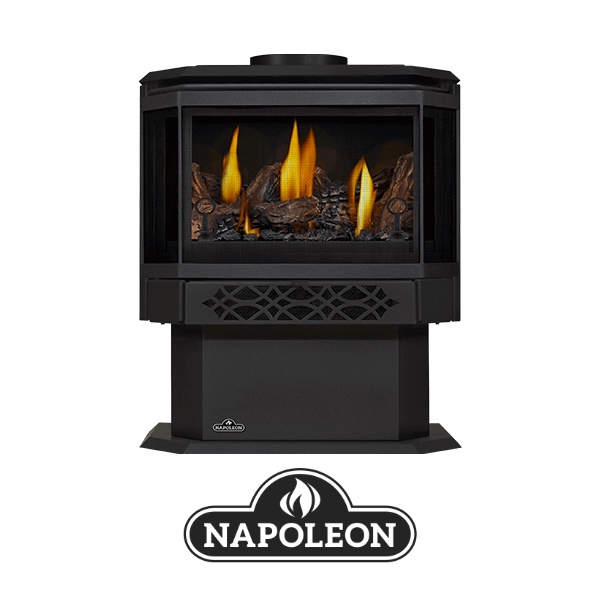 Napoleon Fireplace Videos
1) What's New with Napoleon in 2020?
2) Napoleon Gas Fireplaces Open House 2020
3) Napoleon Wood Fireplaces Open House 2020
4) Napoleon Electric Fireplaces Open House 2020
5) Featured Gas Fireplace - Napoleon Ascent
Contact South Coast Fire Place
If you have any questions about a Napoleon Fireplace product, please send us a message using the form below, or call us at: 519-688-2468