keep an eye on the hottest promotions in town
Blow-out deals from South Coast Fire Place.
IN STOCK, READY TO GO!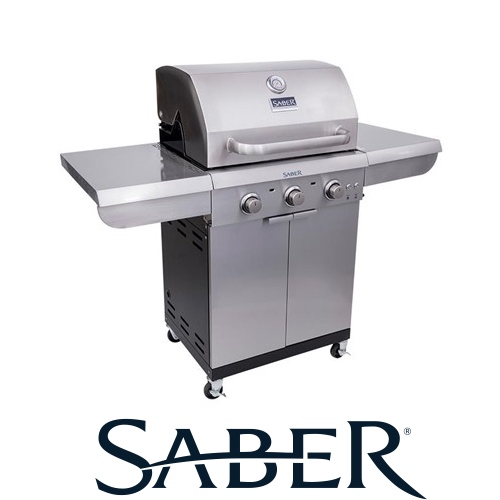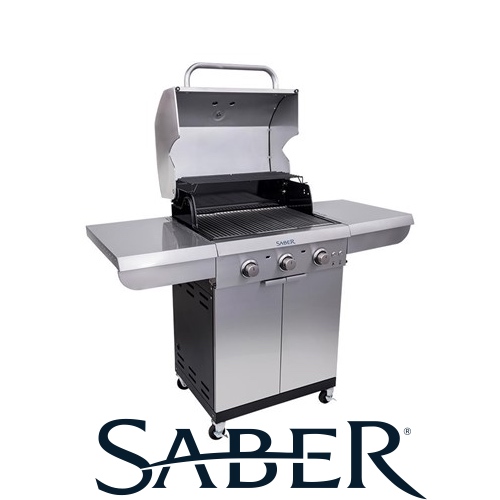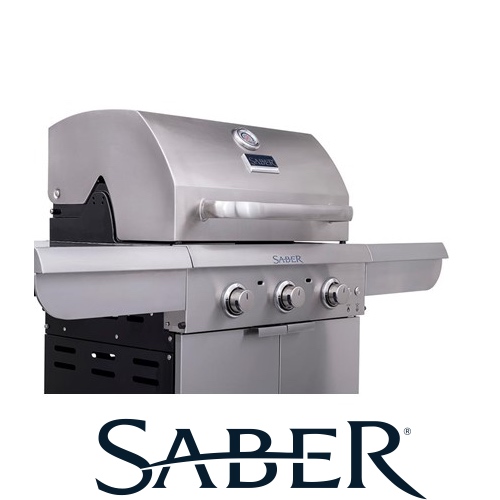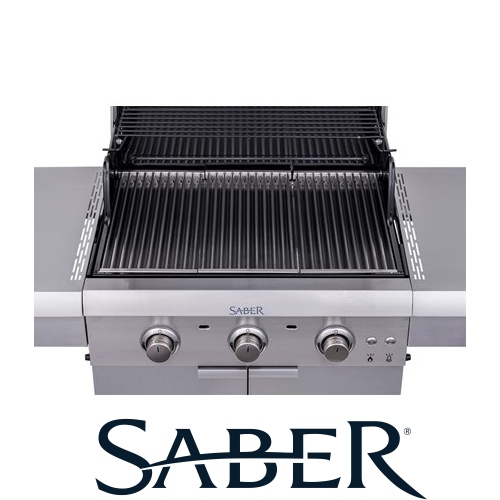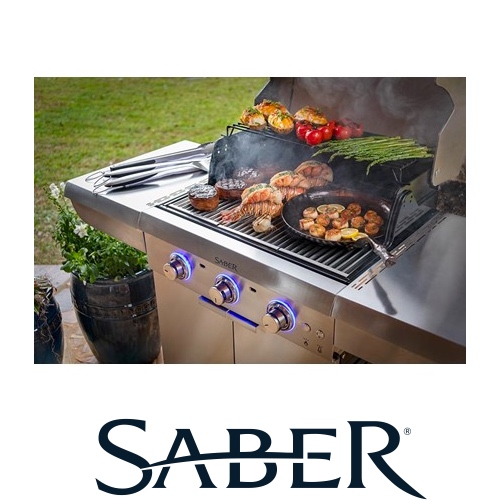 Saber Grills
Select 3 Burner - Gas
$1100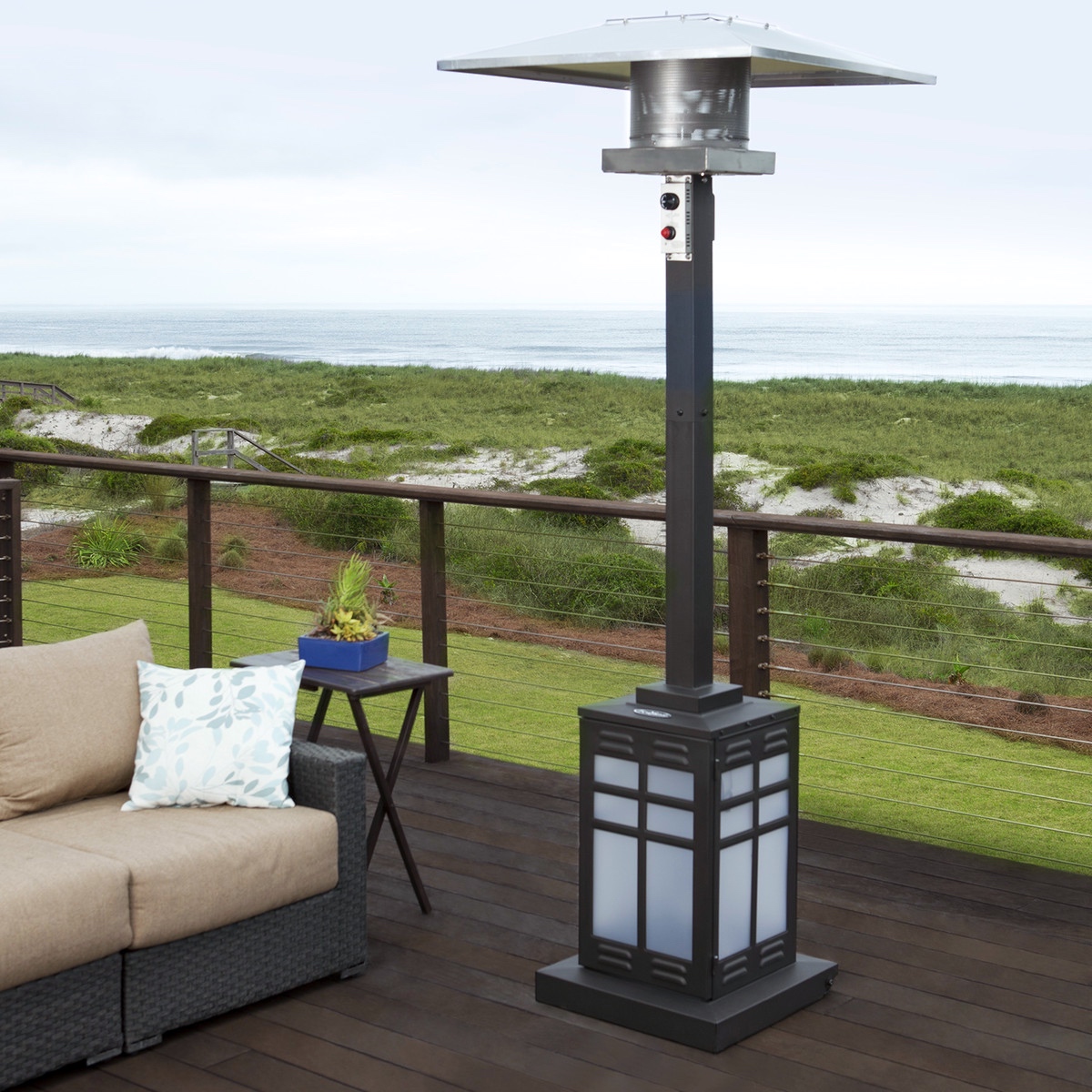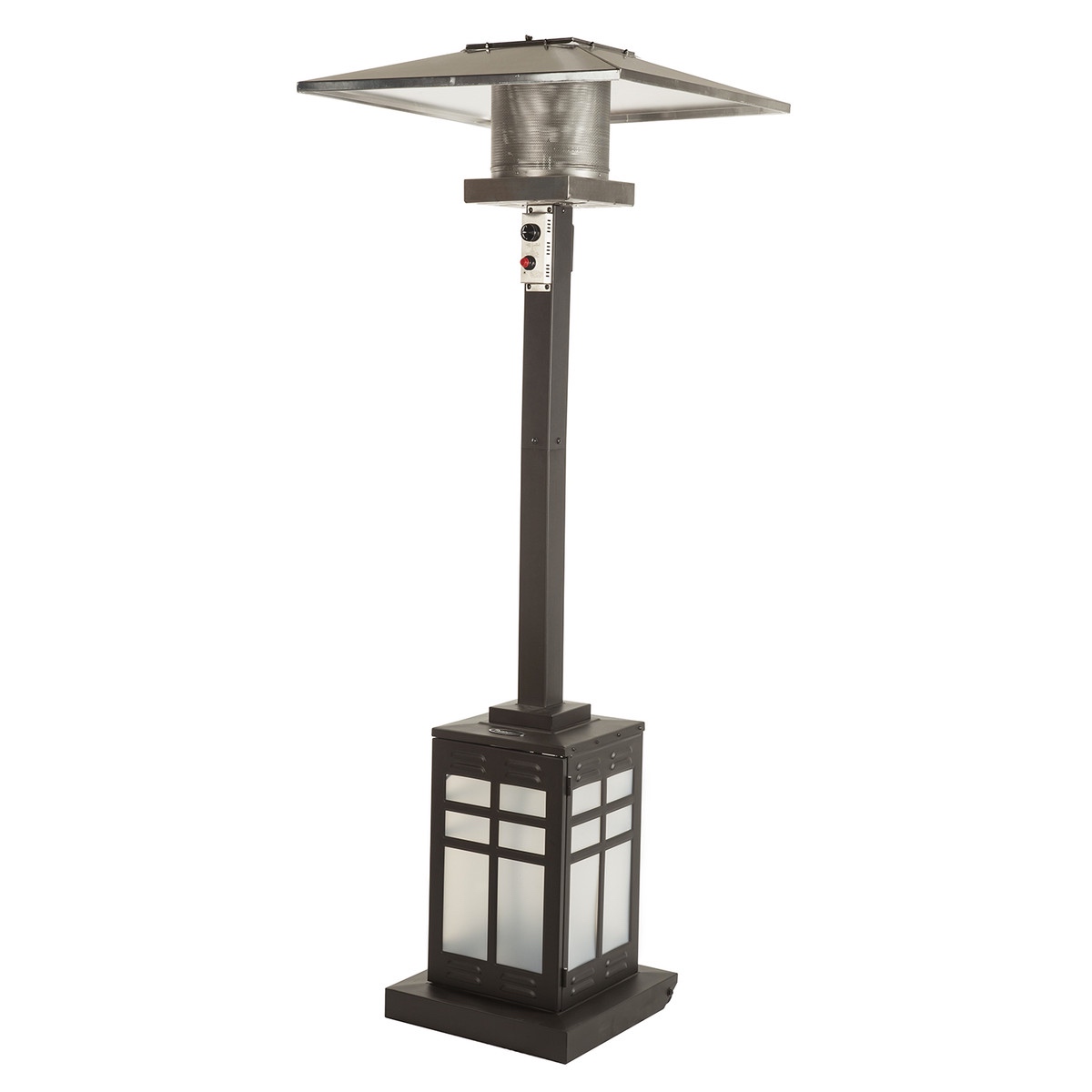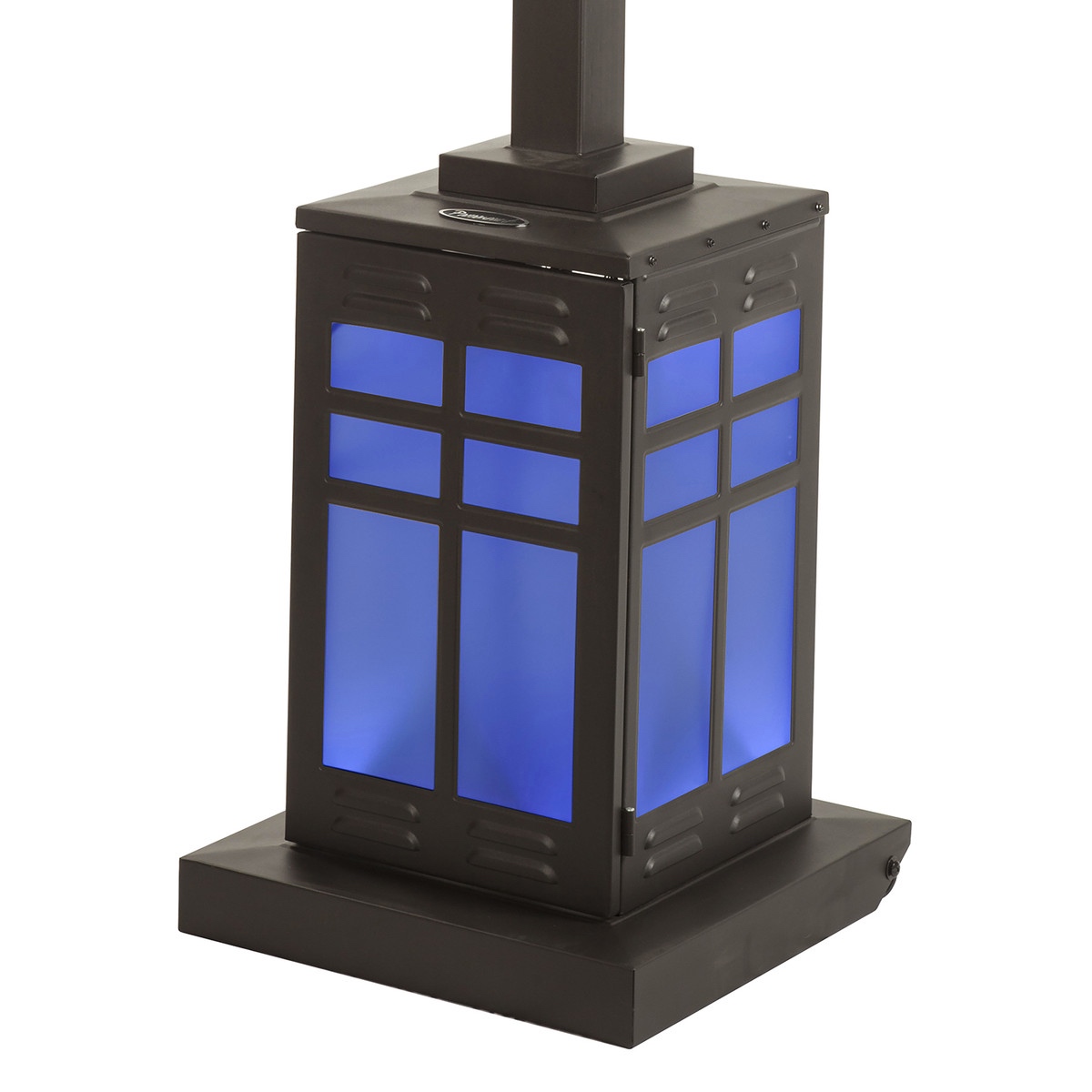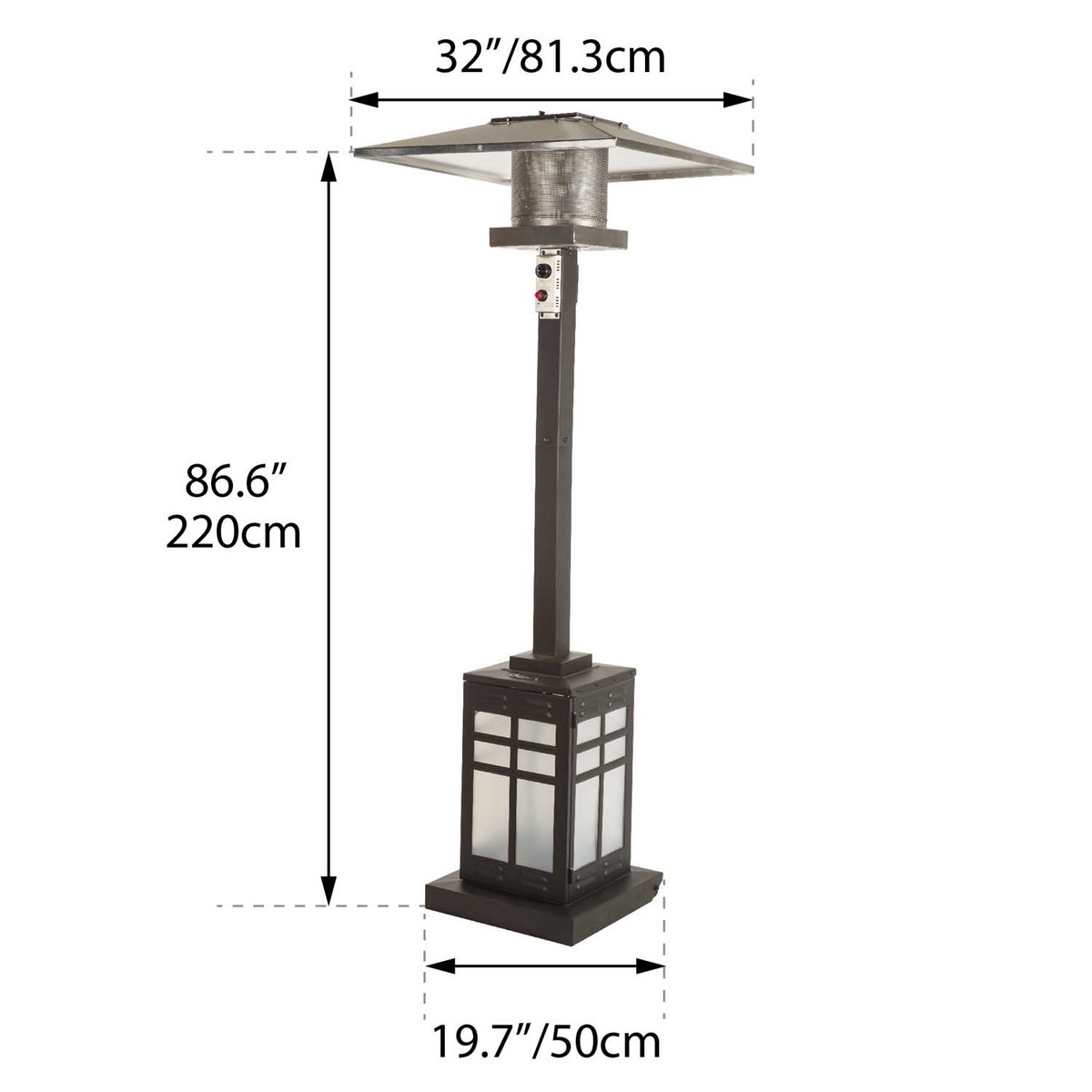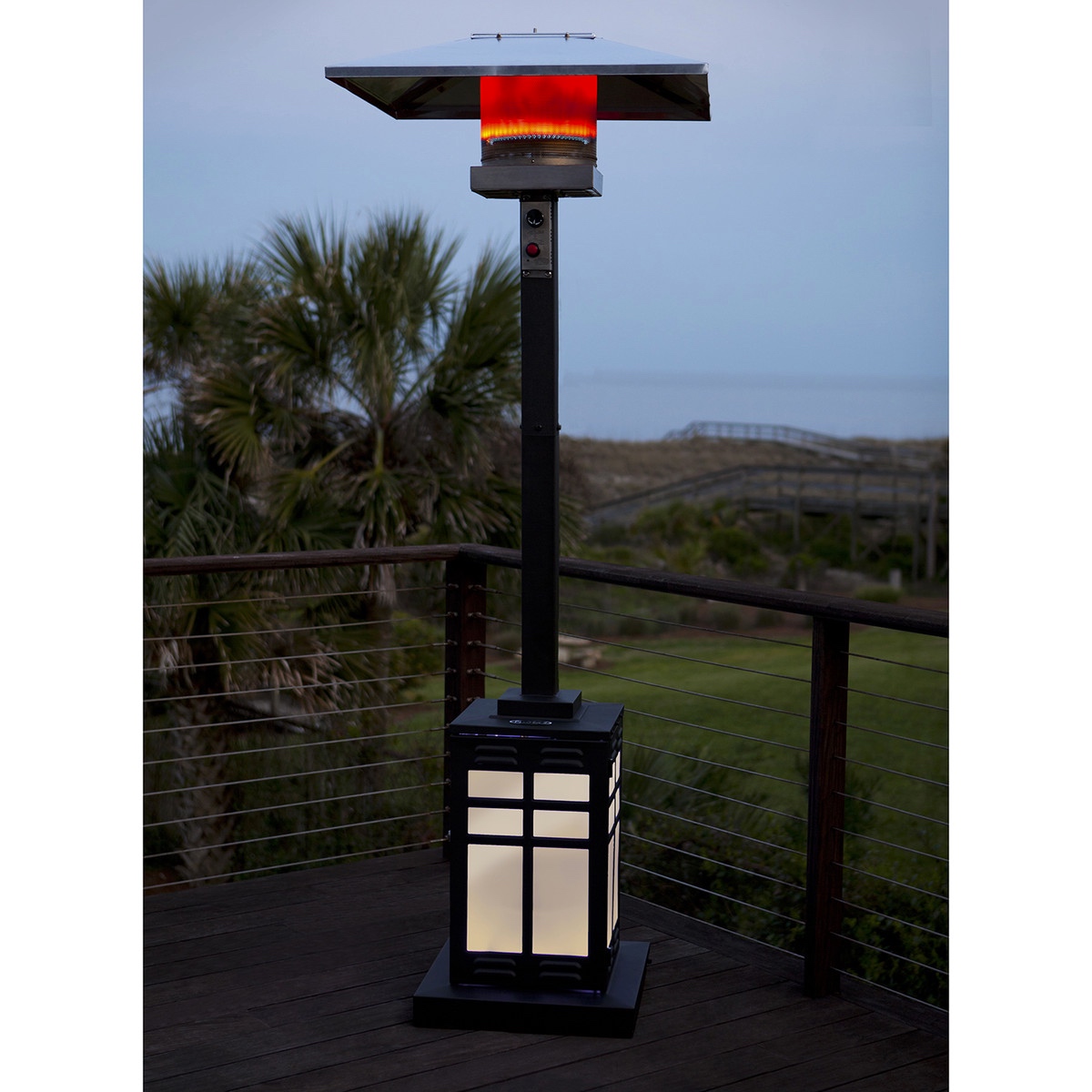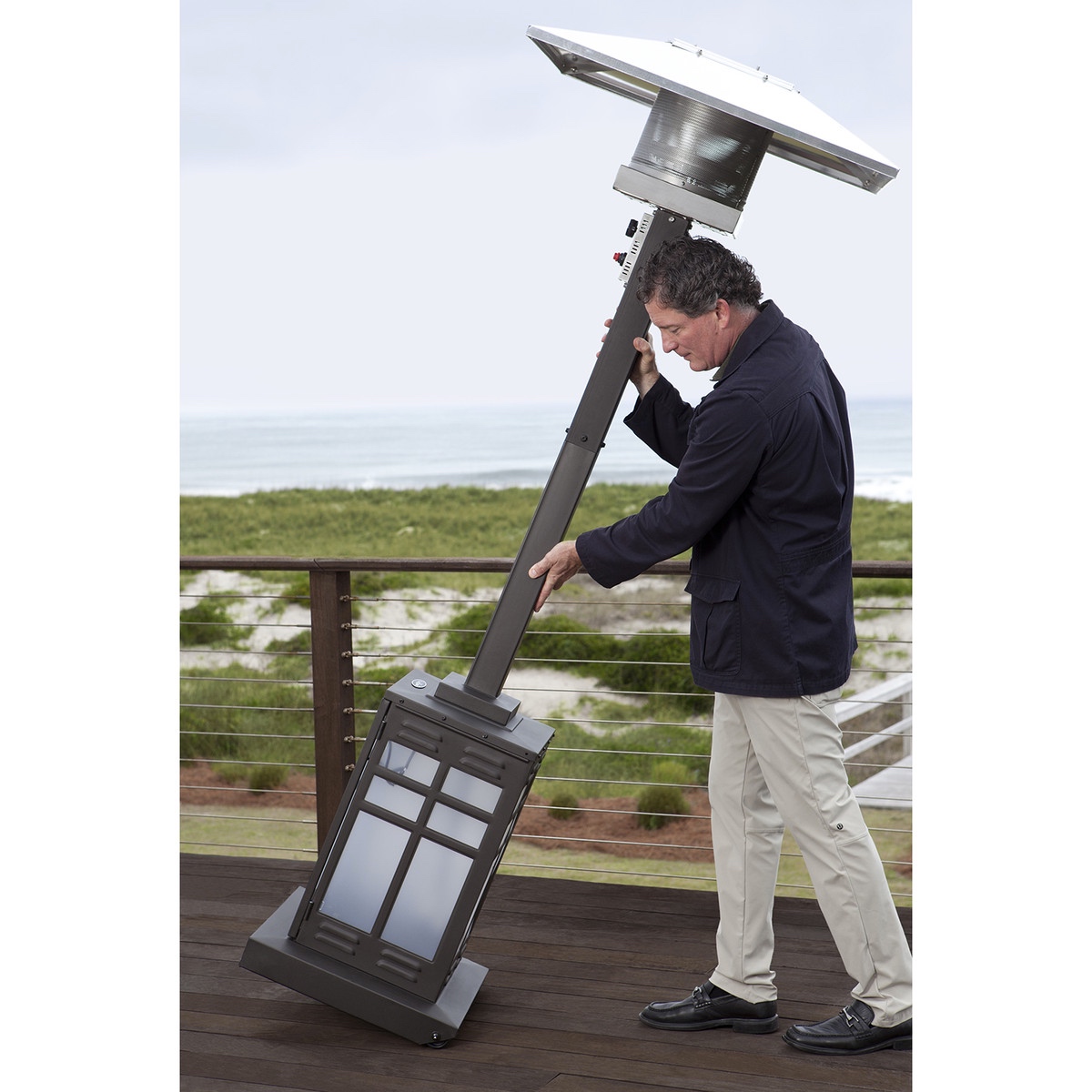 Paramount
Propane Patio Heater
$649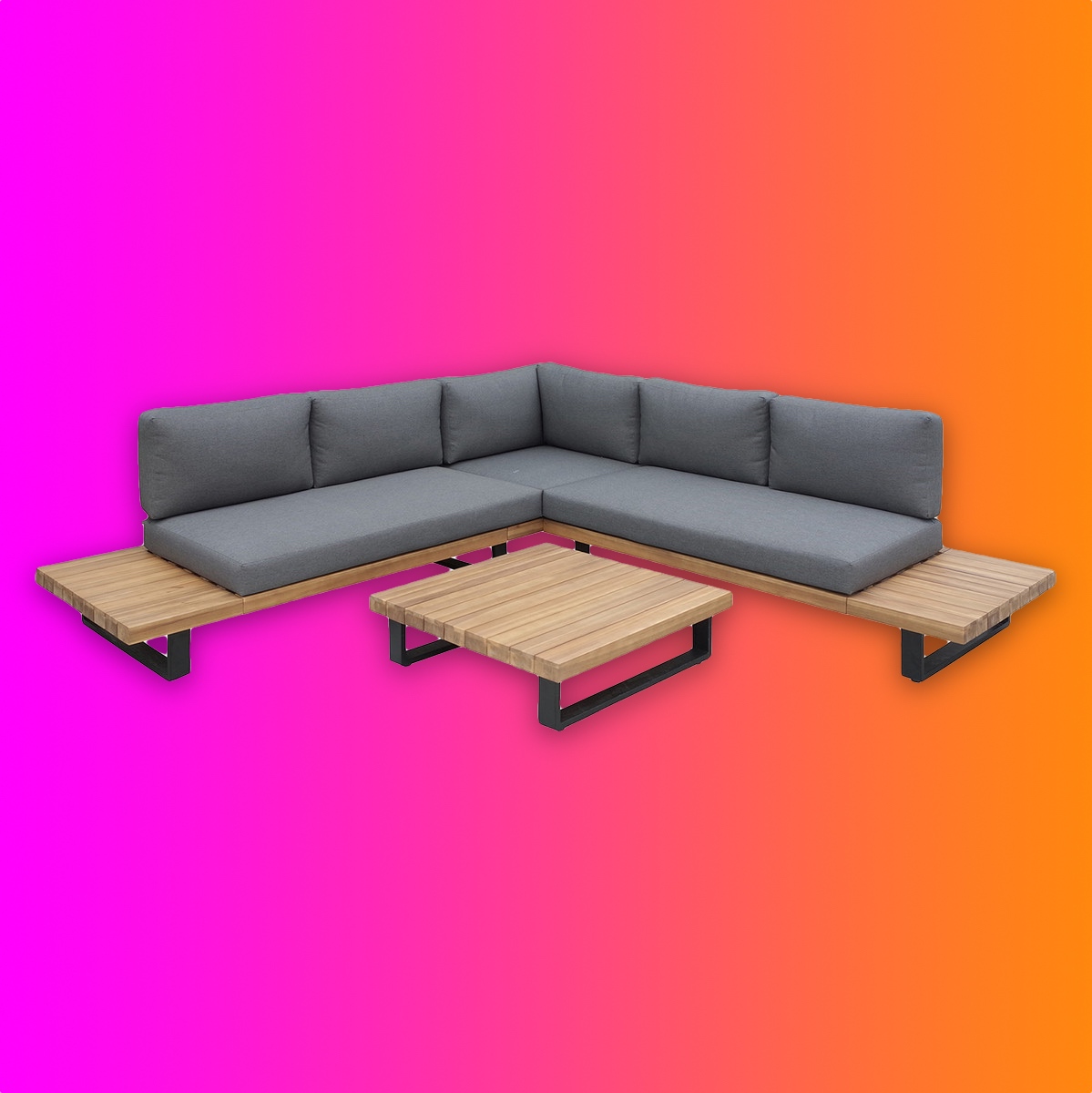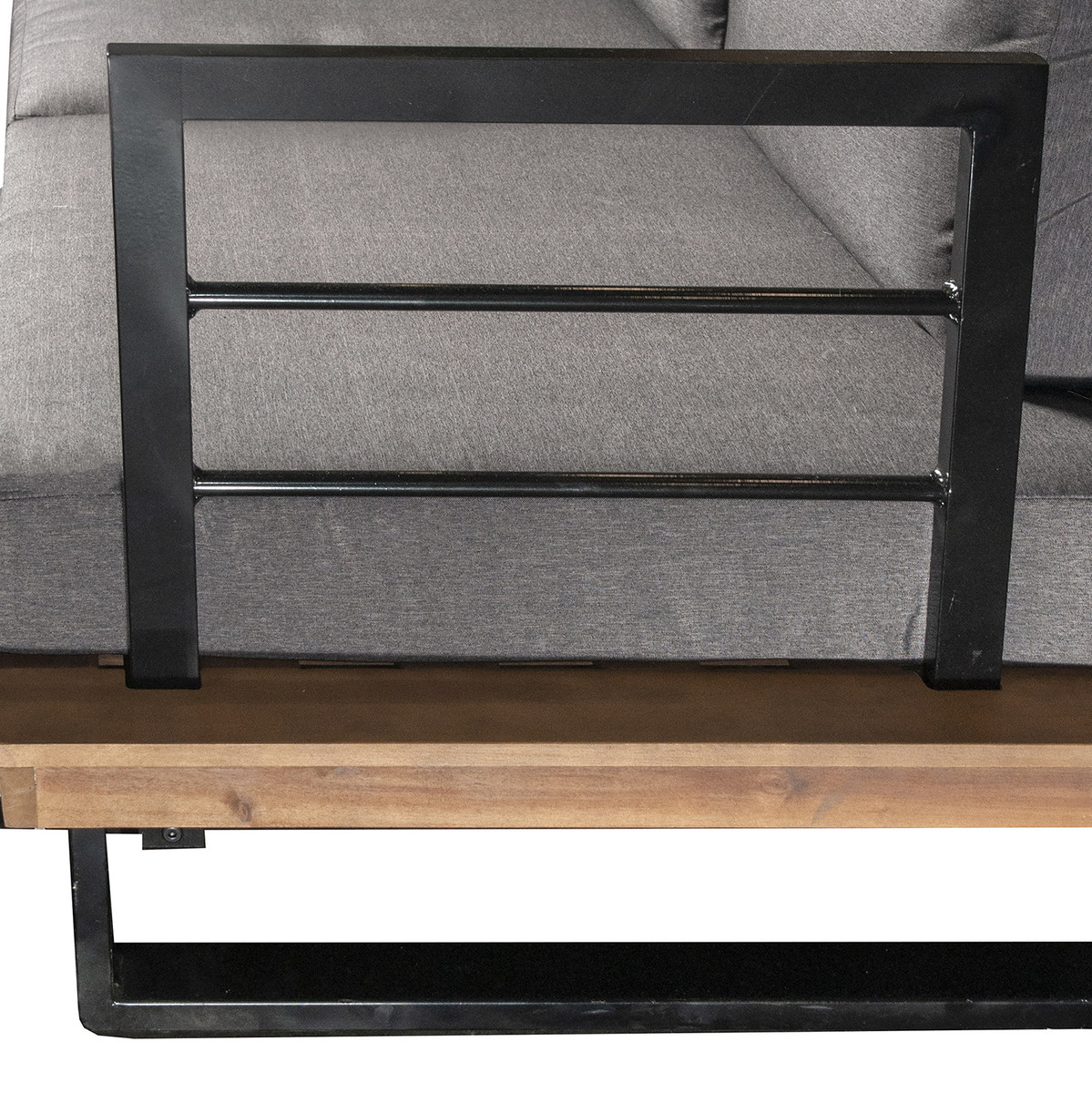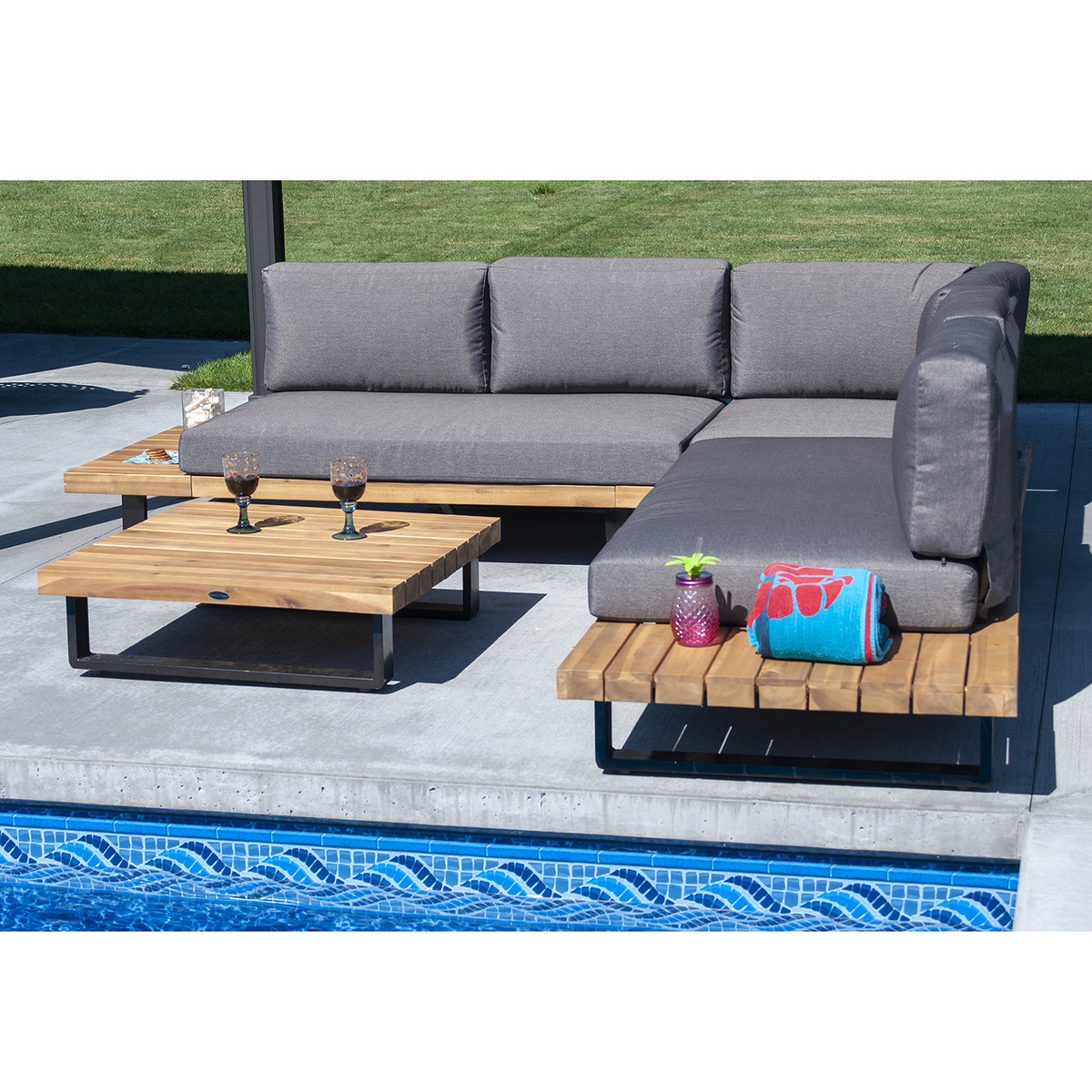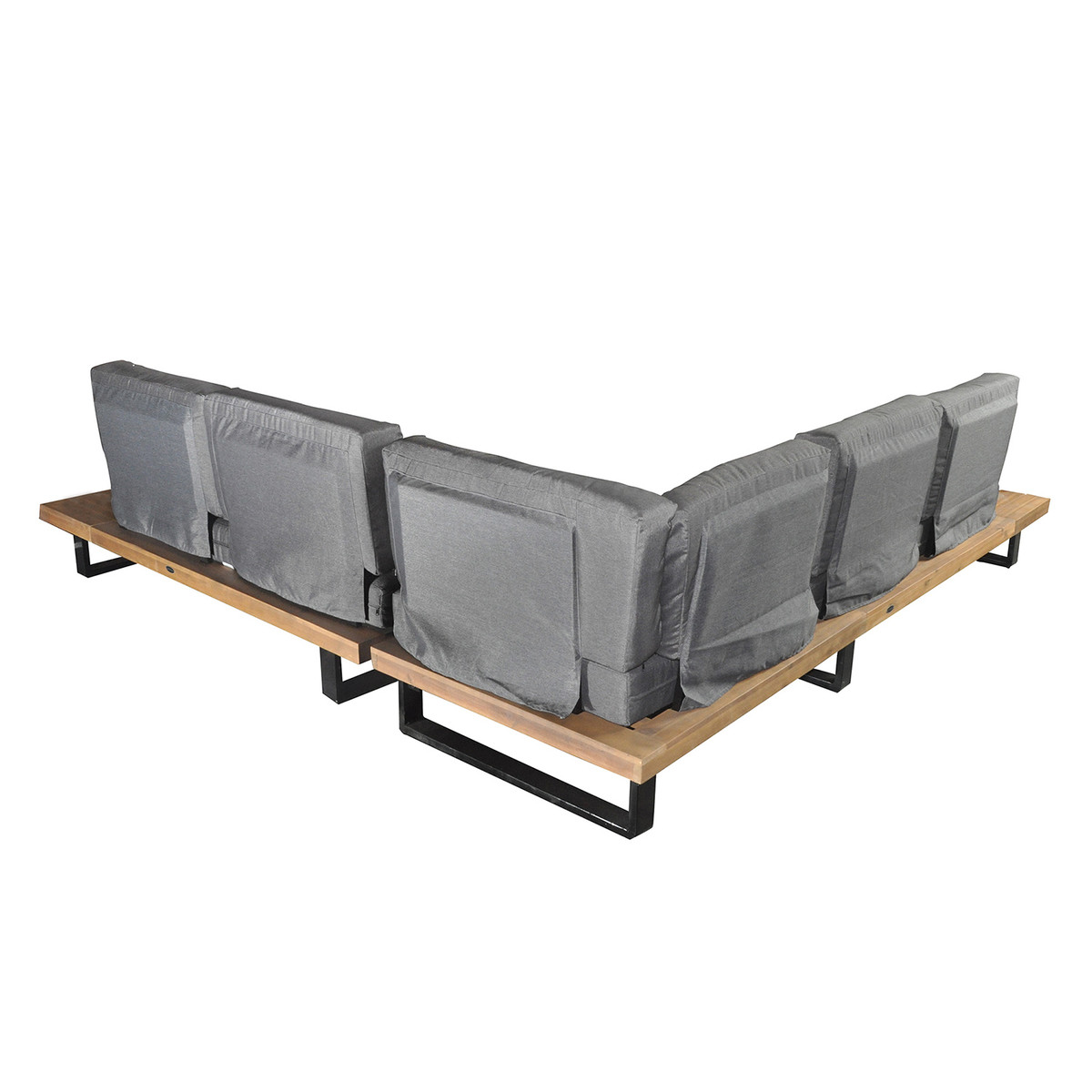 Patioflare
Acacia Wood Patio Set
$2499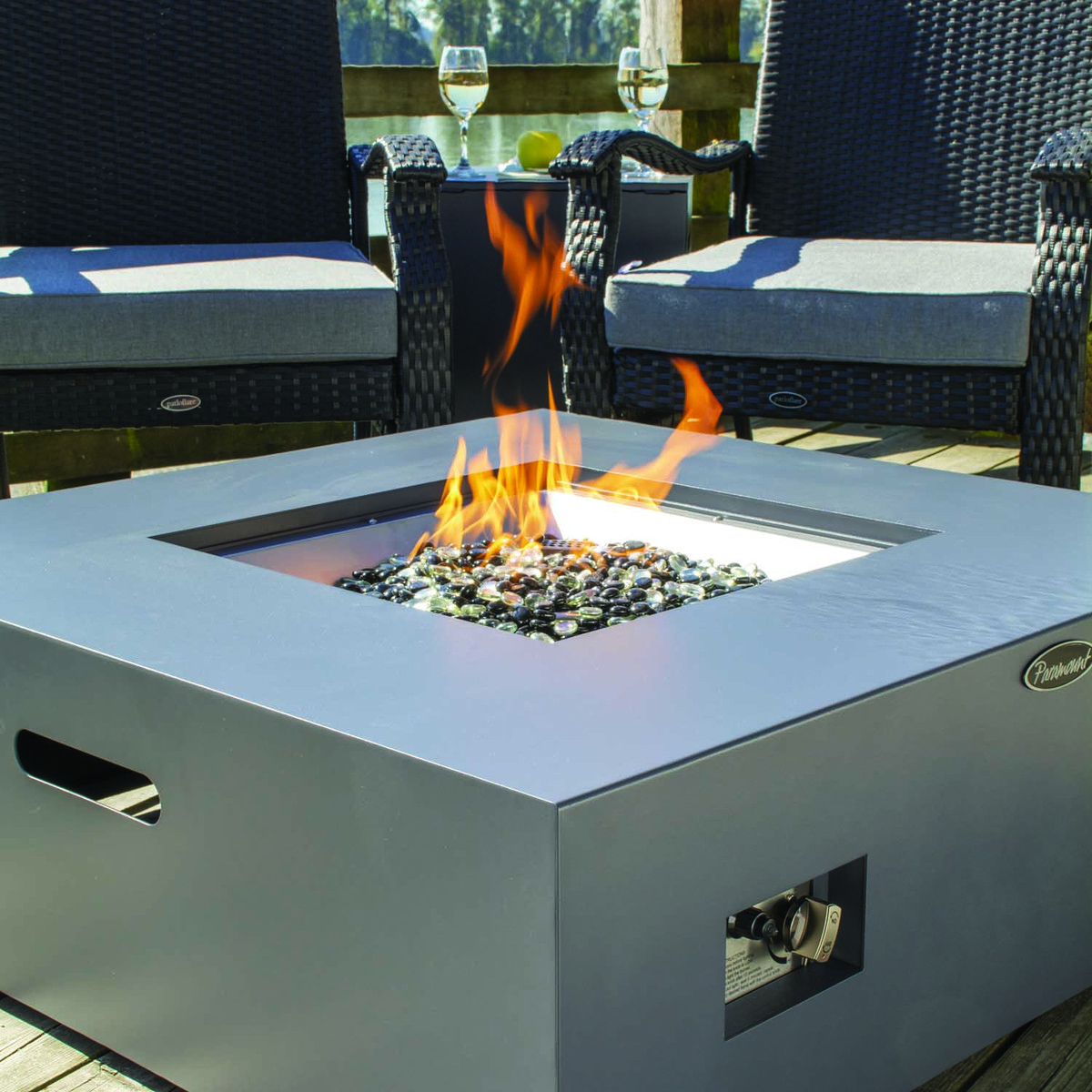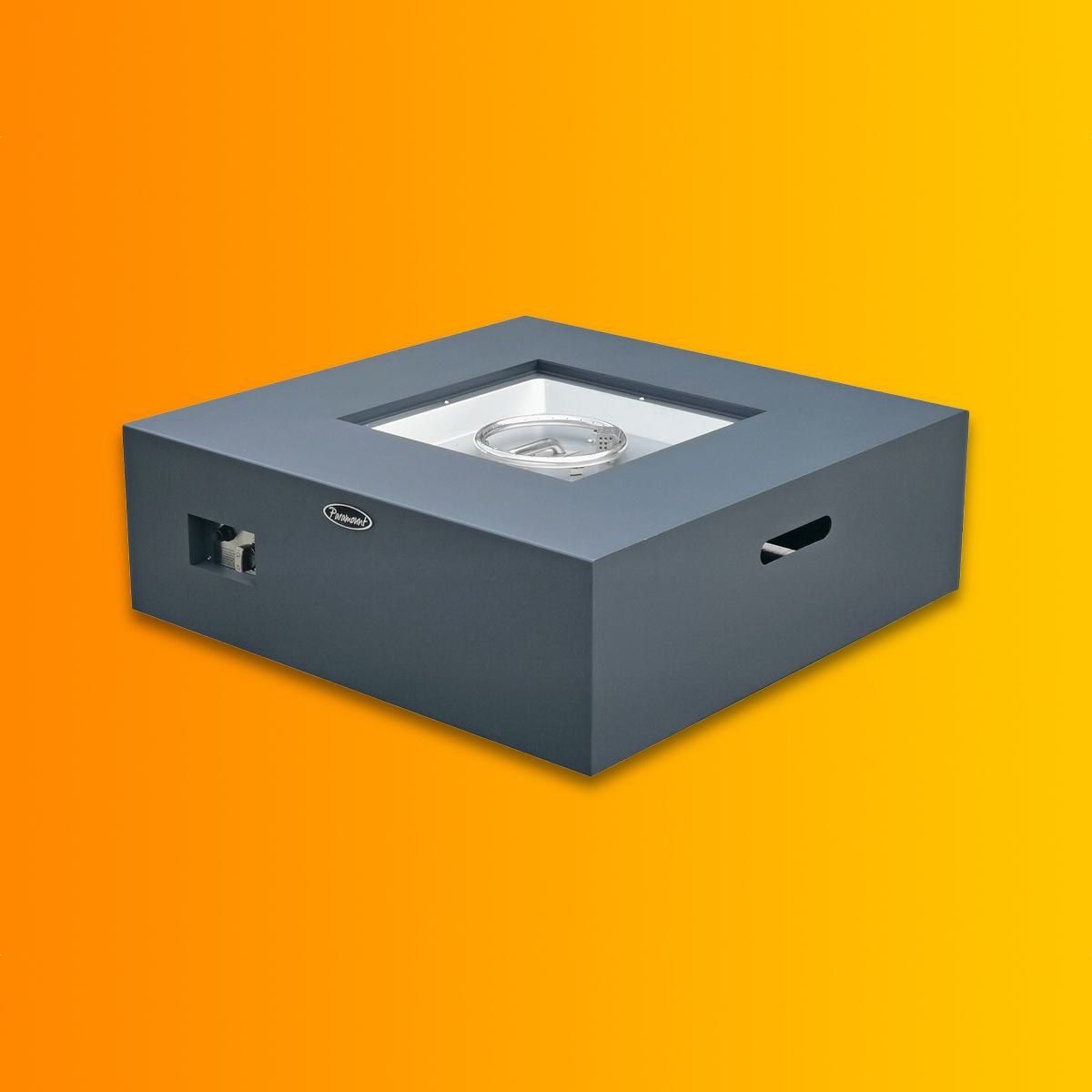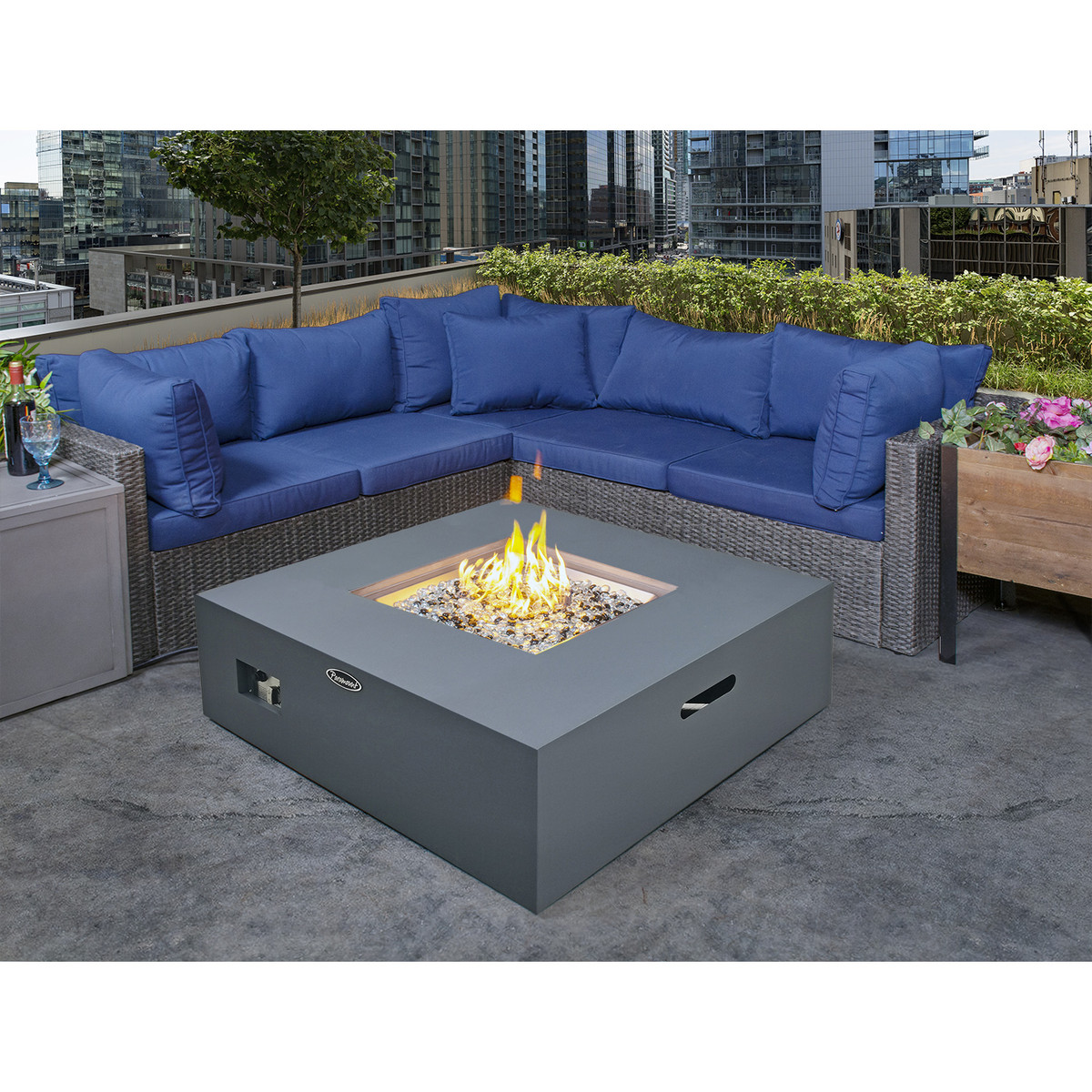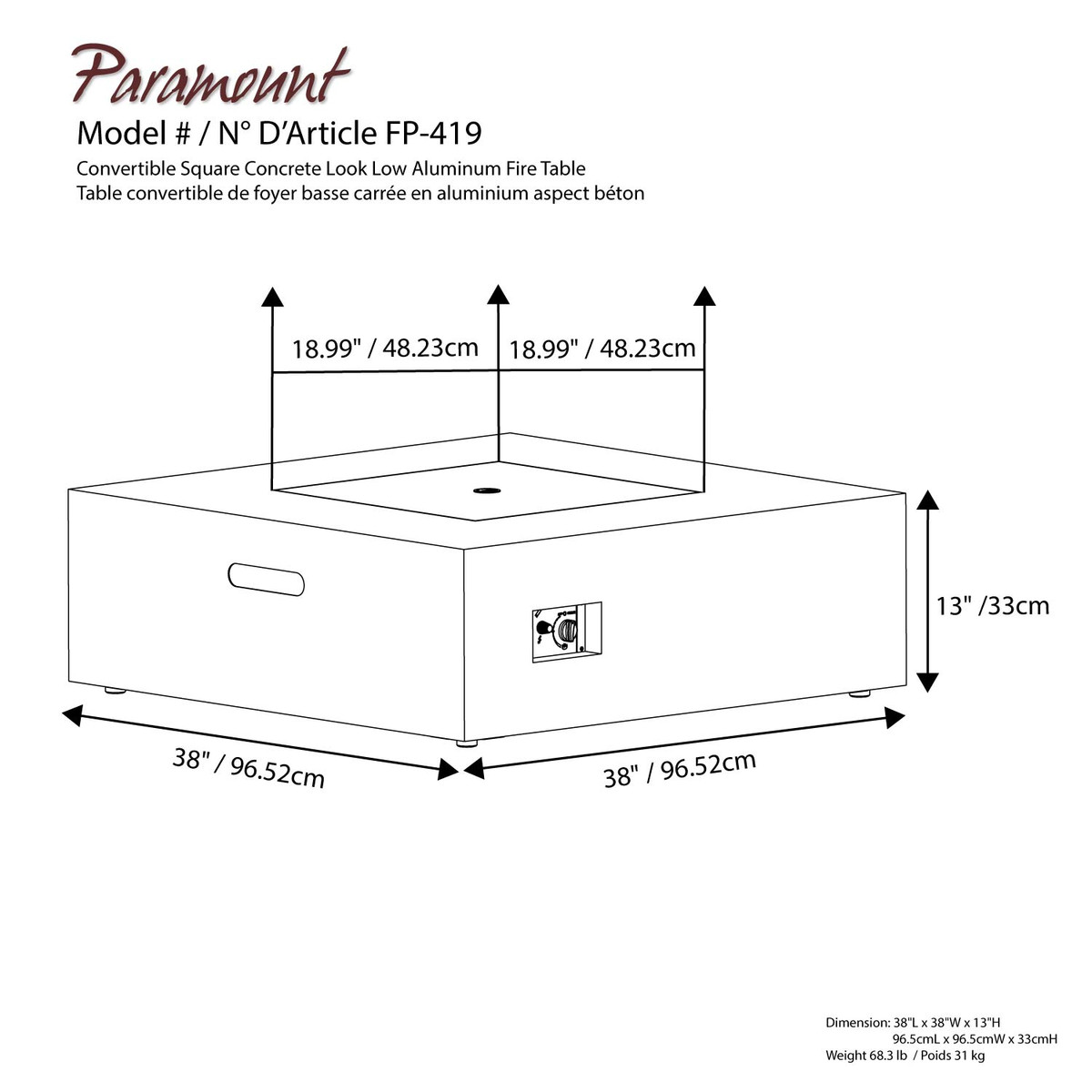 Paramount
Fire Table - Low Square
$1399
If you want to be notified once any deals become active, subscribe to our mailing list below!