We Won't leave you in the cold. we service what we sell!
Specialized Services by SCFP
South Coast Fire Place is home to a lot of great products. Did you know we also provide installation and repair services? You can look forward to keeping your equipment running at maximum efficiency with our prompt, professional, and experienced service offerings.
Maintain your gas or electric fireplace with an annual cleaning/service visit to keep it operating at maximum efficiency.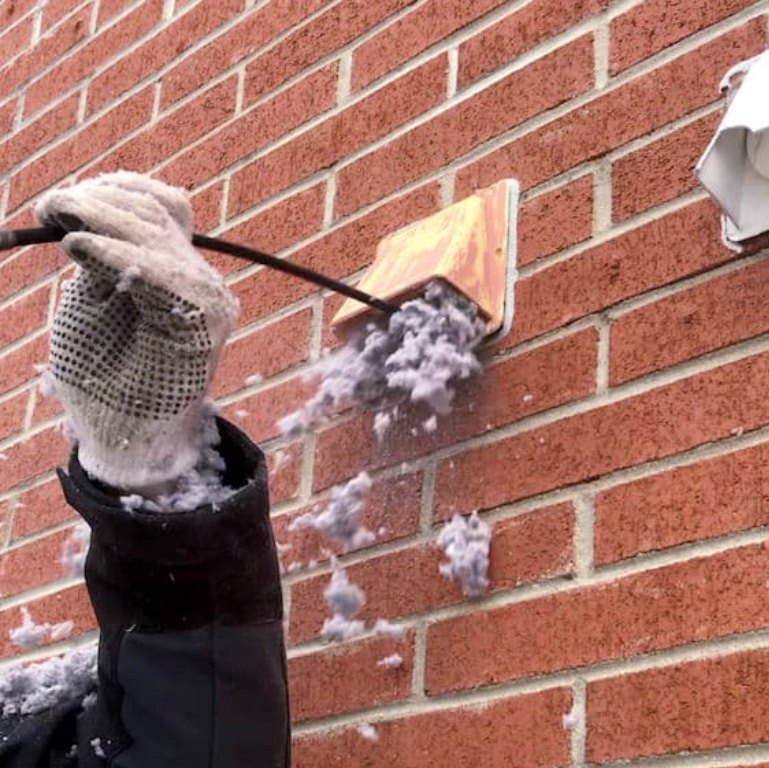 Reduce the risk of house-fires by having your dryer vents cleaned at least once a year. Be safe with low cost peace of mind
Other Services by South Coast Fire Place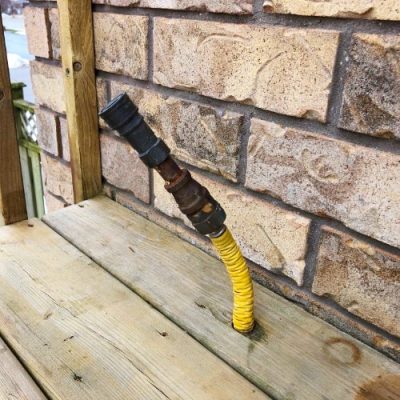 If you're adding a natural gas fireplace or grill, you may need to have a gas line installed to the ideal location.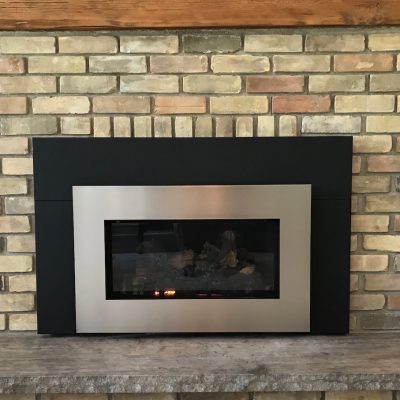 When you purchase a fireplace from South Coast Fire Place, you can ask us to take care of installation as well.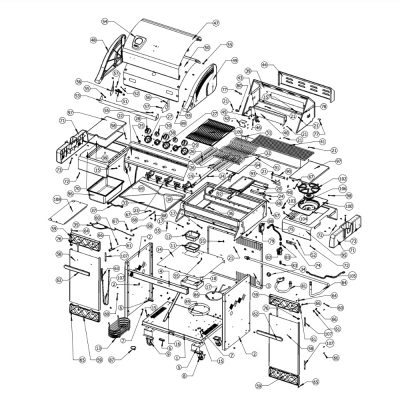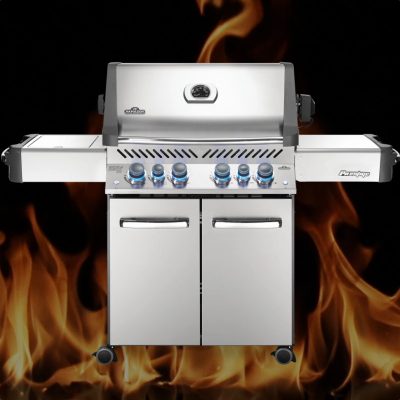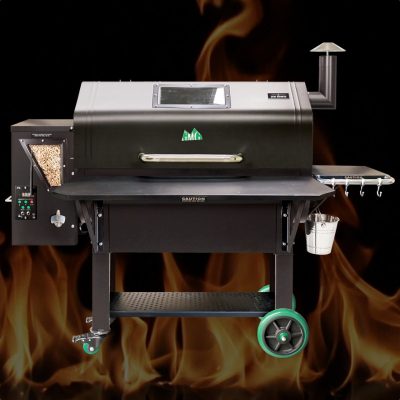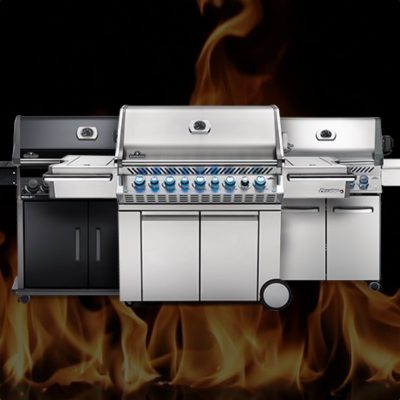 Sure, you can follow the instructions on a 400 pc lego set, but can you assemble a new Napoleon Grill right from the box?
Contact South Coast Fire Place
Send us a message using the form below, or call us at: 519-688-2468